Freedom of information
Our policy and answers to FoI requests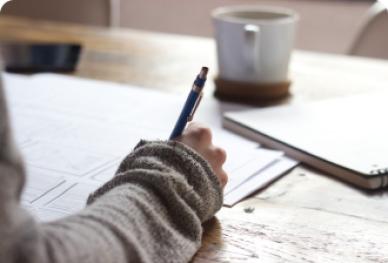 See all reviews
All reviews, ongoing and complete. You can search, sort and filter. 
We are covered by Freedom of information law.
We have a policy setting out how we will meet the requirements of the law, including deadlines for responding to FoI requests.
We publish answers to FoI requests made to us. 
FoI requests 2022
FoI requests 2021  
FoI requests 2020  
Earlier requests