Changing external boundaries of councils
'Principal Area Boundary Reviews' happen when councils ask us to change their external boundaries.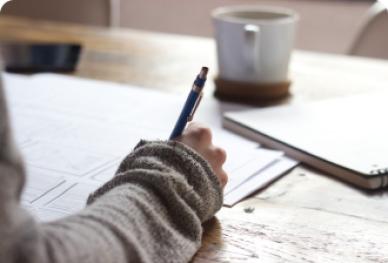 See all reviews
All reviews, ongoing and complete. You can search, sort and filter.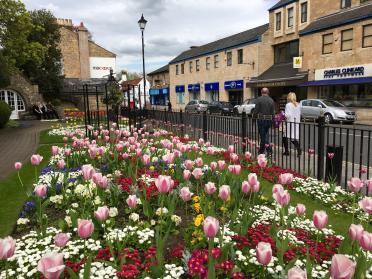 What a Principal Area Boundary Review does
A Principal Area Boundary Review changes the boundary between two district, London borough or county councils. They are generally minor, for example when a new area of housing is built across a boundary. They can also involve the merger of two authorities.
How a Principal Area Boundary Review comes about
There are three ways a Principal Area Boundary Review can come about:
A request from all councils affected by a proposed boundary change

A request from central government

A decision by our Commissioners 
Detailed guidance on Principal Area Boundary Reviews