Changing parish boundaries
'Community Governance Reviews' are locally-led. Once complete, we may need to make changes to ward or electoral division boundaries.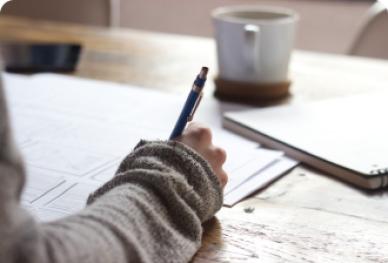 See all reviews
All reviews, ongoing and complete. You can search, sort and filter.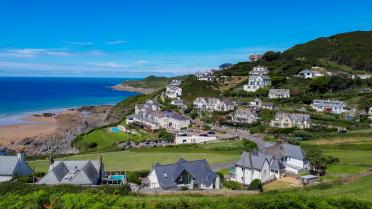 What a community governance review does
London Boroughs, district and unitary councils can decide whether to:
Create new parishes or community councils

Change the boundaries of existing parishes

Group parishes together
Ward boundaries often follow parish boundaries, as do county electoral divisions. Once a community governance review is finished a council can request that we make changes to ward or division boundaries.
These changes are called related alterations. Proposals for such changes should be consulted on as part of a review and the recommendation made to the Commission.
How a community governance review comes about
A London Borough, district or unitary council decides to carry out a community governance review

Local people can formally petition their council to ask for a review 
Detailed guidance on community governance review