Local Government Boundary Commission for England
Postal address
LGBCE
PO Box 133
Blyth  NE24 9FE
Telephone
0330 500 1525
Office address
LGBCE
1st Floor
Windsor House
50 Victoria Street
London  SW1H 0TL
Customer Satisfaction Survey
Feedback about how we have done our work can help us achieve higher standards.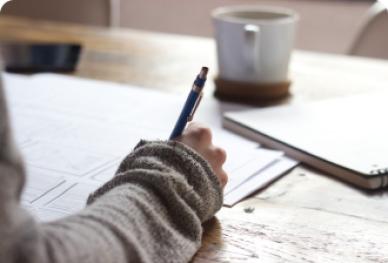 See all reviews
All reviews, ongoing and complete. You can search, sort and filter. 
You can use the form below to contact us.
Please note that this form is not for making submissions on individual boundary reviews. To make a submission on a review, please go to the relevant page for that review.