Equality, diversity & inclusion policy
An inclusive culture enriches all we do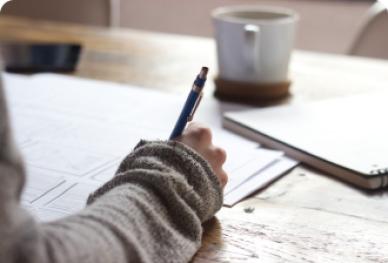 See all reviews
All reviews, ongoing and complete. You can search, sort and filter. 
We believe that culture enriches all we do
We value diversity and the benefits different perspectives and experiences bring to all our work 
We are committed to being inclusive in the way we work together and the way we engage with those contributing to our reviews 
Our Equalities, Diversity and Inclusion policy sets out how we put our belief into practice.