Changing wards & number of councillors a council has
Known as 'Electoral Reviews' these are the core of our work.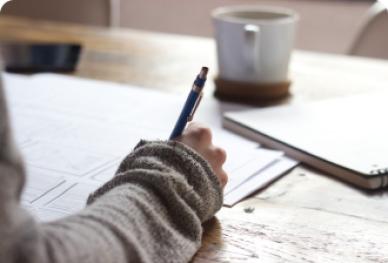 See all reviews
All reviews, ongoing and complete. You can search, sort and filter.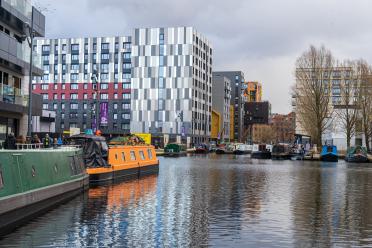 What an electoral review does
Our electoral reviews recommend new patterns of wards or electoral divisions so that each councillor represents about the same number of electors. We also aim to make sure that the pattern of wards reflects community ties and identities and promotes effective and convenient local government. 
How an electoral review comes about
We may carry out electoral reviews because:
It has been a long time since the last review

The number of electors each councillor represents varies a lot across a council

A council has asked us to carry out a review

A new council has been created, following structural change, which requires new electoral arrangements
The stages of an electoral review
Initial consultation: you can give us your views on local communities

Consultation on proposals: you can give us your views on our proposed new pattern of wards or electoral divisions for your area

Final Report: we publish our recommendations

Order laid in Parliament: a formal request sent to Parliament to make our recommendations law

Effective date: the new arrangements apply to elections after this date 


 
Detailed guidance on electoral reviews