The Local Government Boundary Commission for England
Delivering fair electoral and boundary arrangements for English councils
Current reviews
Click on a number to zoom in and see individual pins.
Hover over a pin to see the name of a live review.
Click on the name of the review to find out more, register to keep in touch, or take part in a consultation.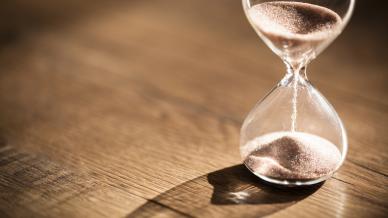 Have your say! Consultation on Gloucestershire
Consultation on divisions and division names for Gloucestershire County Council closes on Monday 11 December.
Local insight helps us refine our proposals
It's easy to give us your views. Just tell us what you think and why..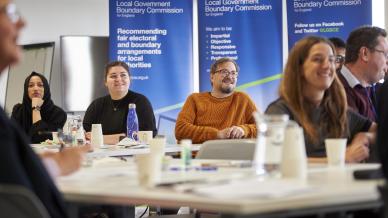 Who we are
We are an independent body accountable to Parliament. We review the electoral and boundary arrangements of councils.

We consult local people and organisations to help us produce proposals and then recommendations for change.

Our main focus is a rolling programme of electoral reviews. We review councils to make sure their patterns of internal wards or electoral divisions are fair and sensible.

If new councils are set up we carry out an electoral review.

If councils ask, we may review their external boundaries.

Sometimes we need to approve changes after locally-led reviews of parish and town councils.

You can find out more about us and our approach by clicking the button below.
What are reviews and how do they work?
You can find short introductions and detailed guidance on our areas of work by clicking the button below. 
Latest news
Read about our latest consultations and recommendations.